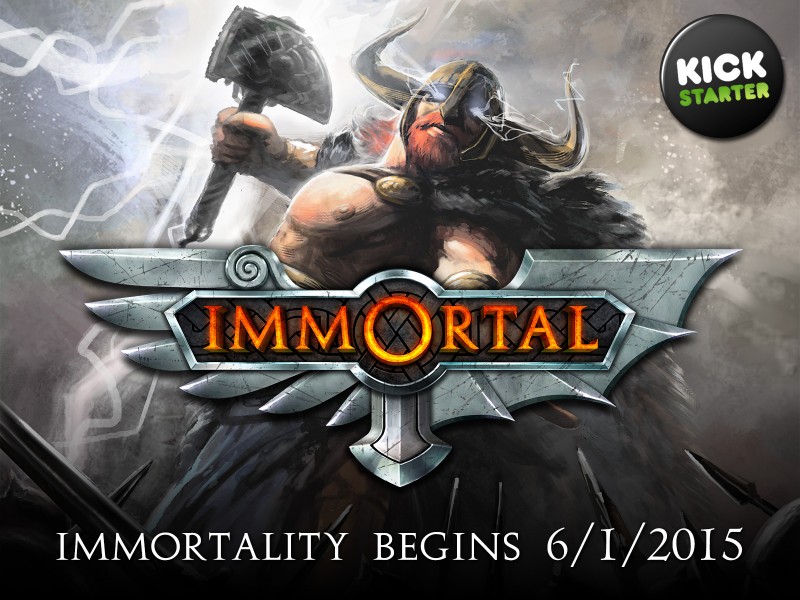 [edit: the Kickstarter project for Immortal has been pushed back a few days, from the initial launch date of May 26th, to the new launch date of Monday, June 1st. See you on Kickstarter then!]
Immortal, a thematic strategy board game of warring mythologies, will be launching its Kickstarter campaign on Monday, June 1st. This is the second game by designer David Luis Sanhueza, published by Game-O-Gami, following the hit family card game Goblins Drool, Fairies Rule!
More information about the game, including previews of the artwork and rules, can be found on BoardGameGeek.
You can sign up to be notified when the Kickstarter project launches, on Prefundia.
In Immortal, 2 to 4 players summon armies of legendary gods, heroes, and monsters from four different mythological factions, unleashing them upon each other in an epic war for supremacy. The goal of the game is to gain the most control over modular battlefields, by capturing opponents' forces and turning their godly powers against them.
Immortal features: 
– Language-Independent gameplay combining Card Battle, Area Control, and Variable Player Powers.
– Average playing time of 60 minutes.
– 4 Factions based on the myths and legends of distinct world cultures: Norse, Greek, Japanese, and Native American. Each has its own special abilities and asymmetrical playing style.
– Battlefields created from Modular Board Tiles, representing the nexus of mythic realms.
– Stunning Artwork by popular fantasy concept artists Xia Taptara, Monika Palosz, Kian Ng, Grant Griffard, Milek Jakubiec, and David Sanhueza.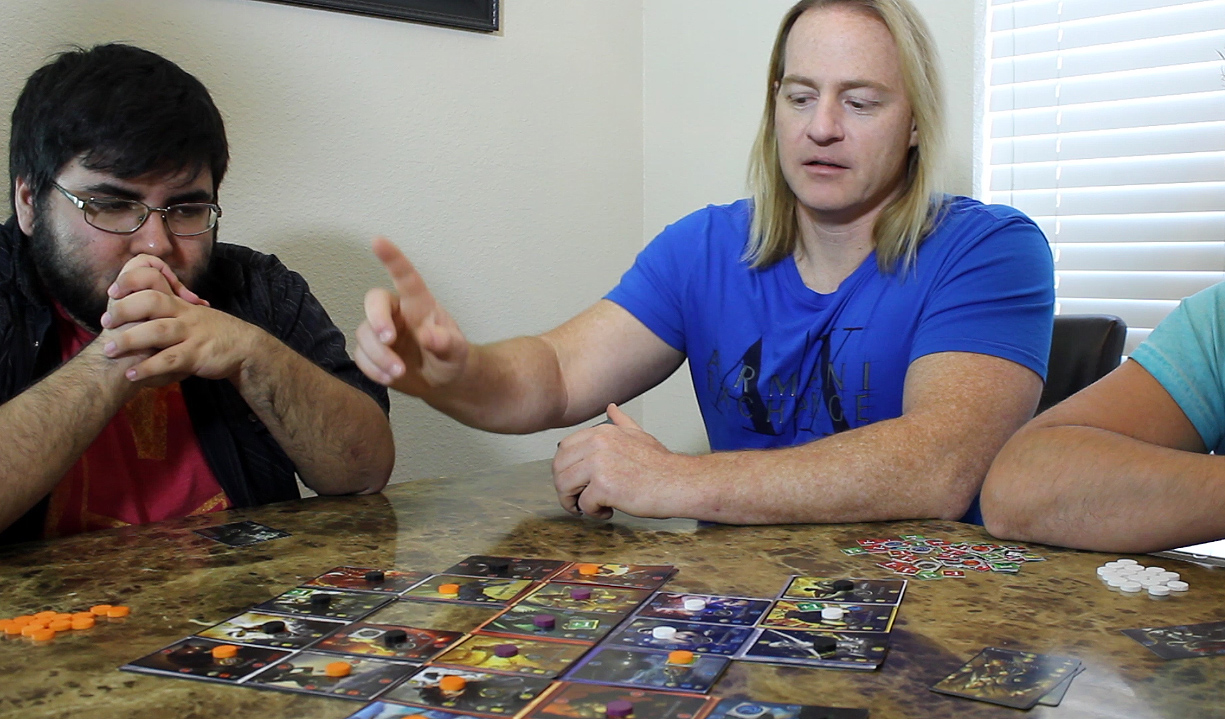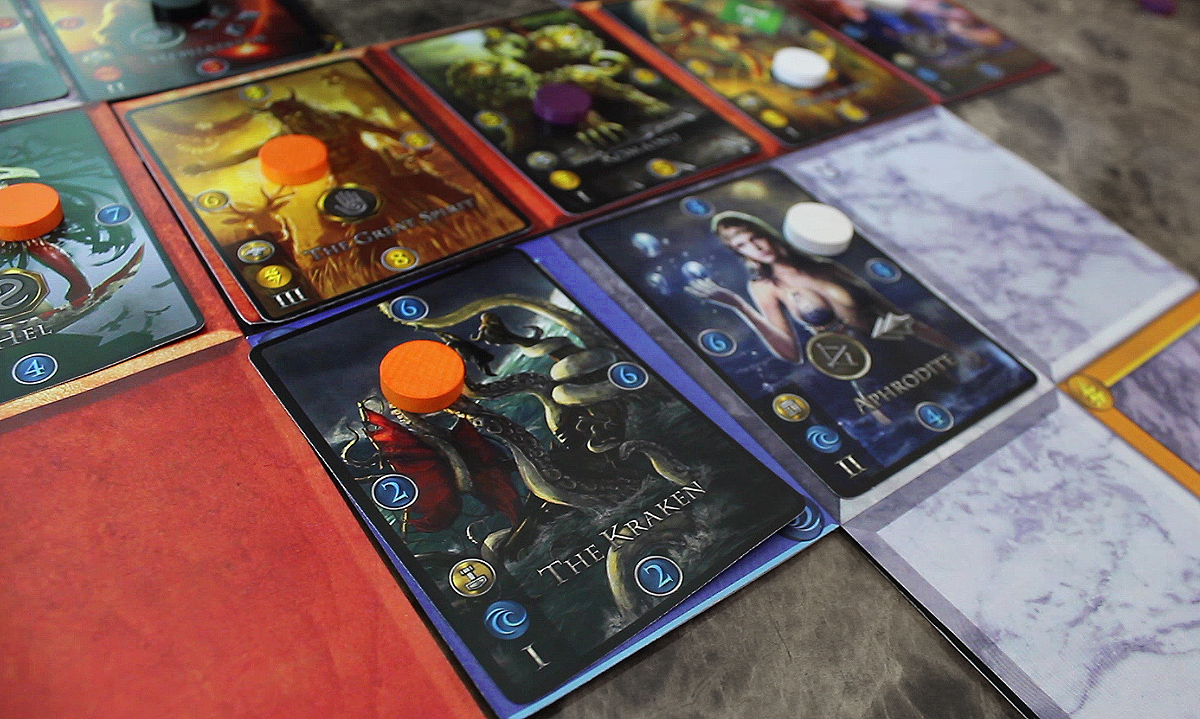 As the game's designer and art director, I am very excited to finally bring you this labor of love that we have been working on for over the past four years! If successfully funded on Kickstarter, Immortal will be appearing in backer's hands, and on game store shelves, in early 2016. See you on June 1st!
Sincerely,
David Luis Sanhueza
GAME-O-GAMI
Founder, Creative Director